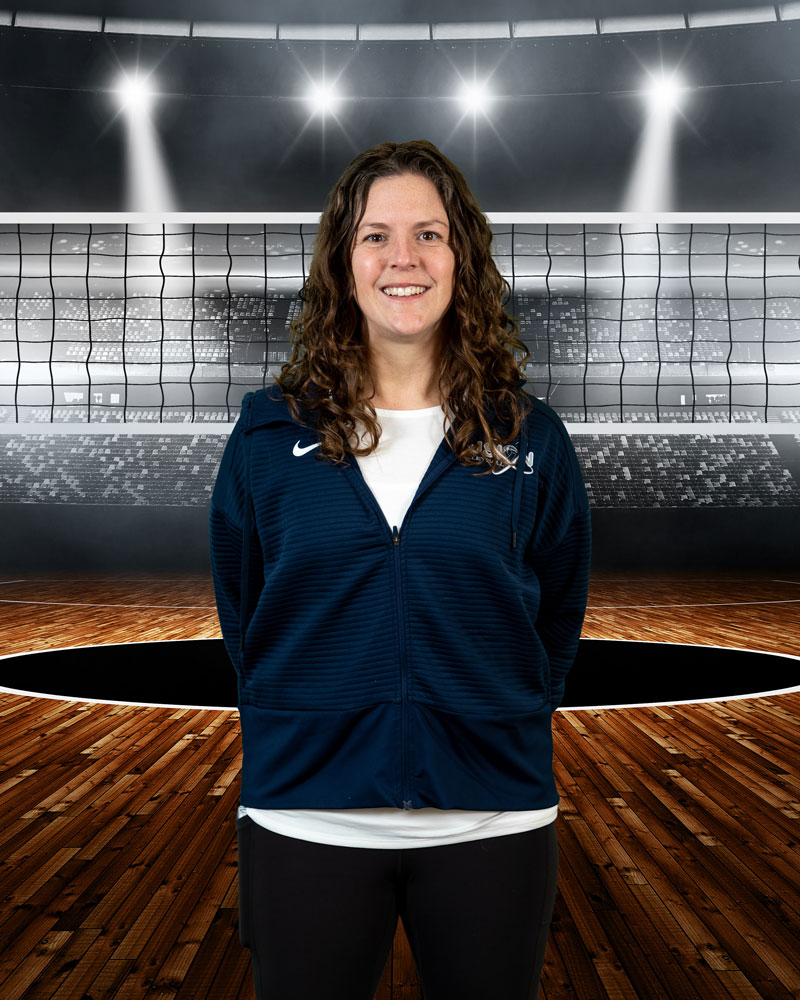 Email:
tabitha@rev-wellness.com
Coach Tabitha has been coaching volleyball for over 20 years. She has been coaching club volleyball (U12-U16) and also has coached collegiately.
In addition to coaching teams, Tabitha runs volleyball camps and clinics in the Chambersburg, PA area. She is also a Certified Personal Trainer and a Performance Enhancement Specialist.
Tabitha played collegiately as a defensive specialist at Penn State where she helped the team win 2 Big Ten Championships. She was an All-State setter at Greencastle-Antrim High School. She is excited to start her 2nd year at Fusion VBC in 2022-2023!