Director/Coach - U17 Blue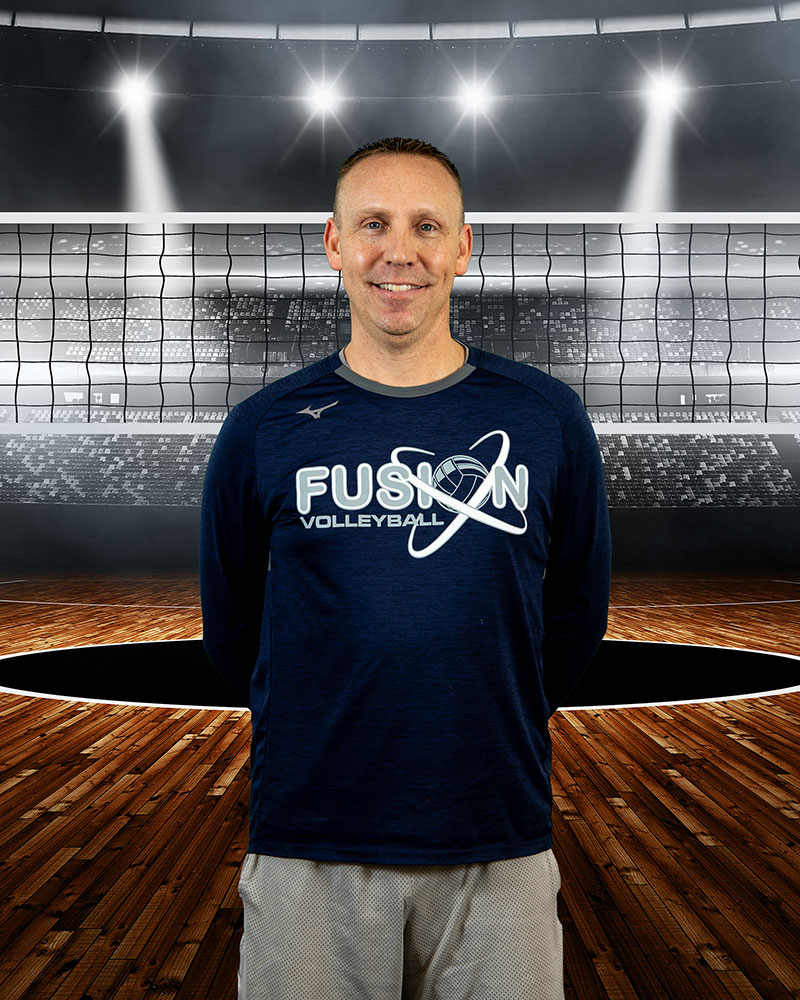 Email:
fusionvbc@yahoo.com
T.J. has been coaching girls volleyball in Central PA for several years. He began his coaching career as a U15 assistant coach at Club Tonka, in Minnetonka, MN. After moving to the Harrisburg area with his family in 2006 he was the Head Coach for several teams (U15-U17) at the West Shore YMCA. He ran the YMCA Developmental Volleyball Program, assisted with several local High School programs in their off-season and coached in the Keystone State Games (2009 and 2010).
T.J. and his wife Christine started Fusion VBC in 2011 with a hope to increase visibility of volleyball in the Harrisburg area and increase the level of play in the surrounding communities. Since that time, Fusion VBC has become on of the top volleyball Programs in Pennsylvania.  Tj has help over 50 of his former players go on to play collegiately at all levels (NCAA D1, D2, D3 and Junior College).  His passion for the sport and desire to see his players succeed is exemplified in his actions every day.