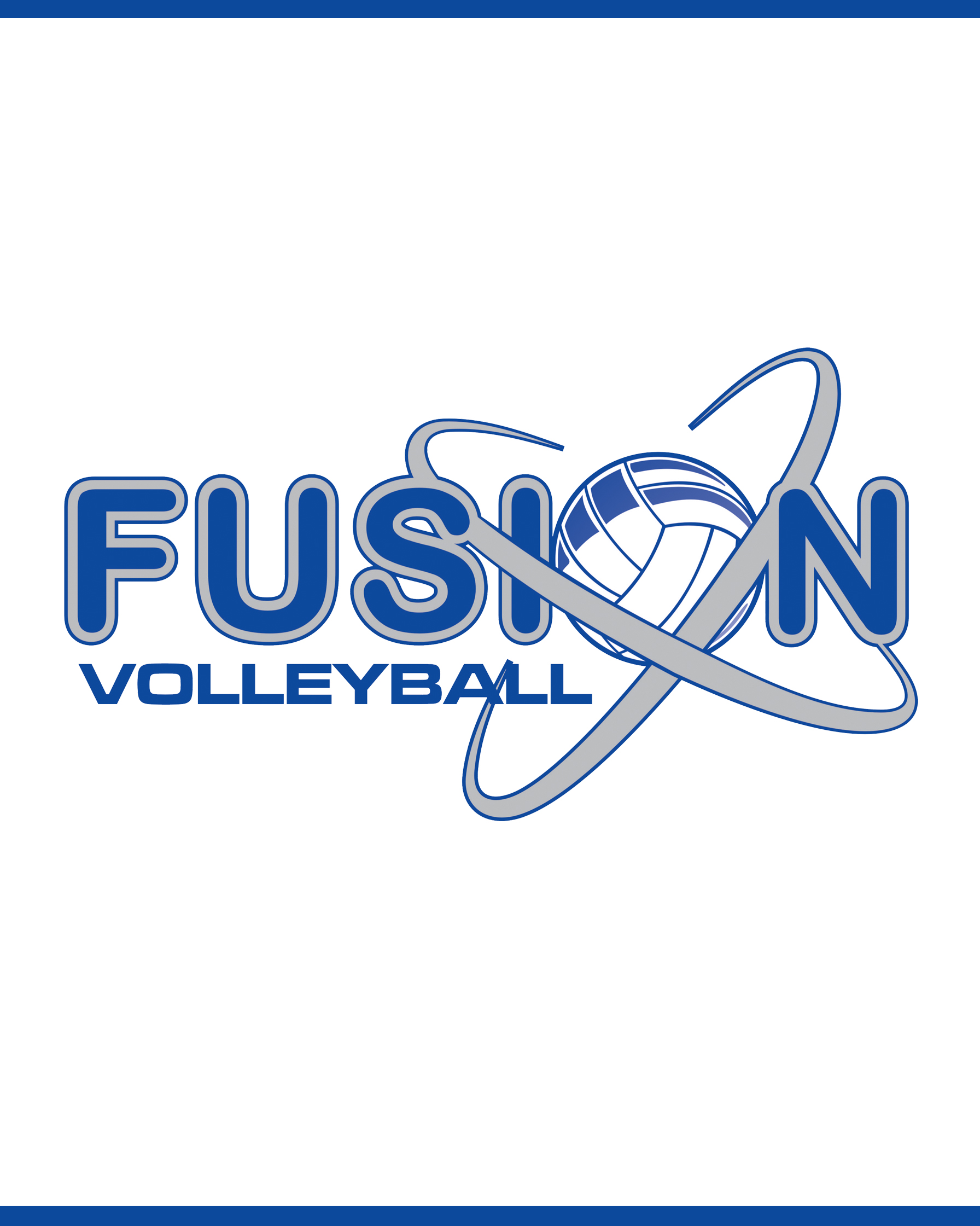 Email:
rodneyweber20@gmail.com
Coach Weber has been a volleyball coach for the last 27 years. Over the course of his career, Coach Weber has coached both High School boys and girls teams.  He has also coached at the Collegiate level (Penn State Harrisburg) and at the club level (Colortech Volleyball club and Prevail Volleyball club) as well.  In fact, Coach Weber was one of the founders and the volleyball director at Twelv2athlete volleyball club. He is currently in his 2nd year at Lower Dauphin High School.
Prior to coaching, Coach Weber was a 1992 graduate of Cocalico High School where he played middle and made the Lancaster-Lebanon All-Star Team his senior year. He played at the USA open level for fifteen years with the Weaver Markets Open team, where he also participated in the 1996 Open USA Nationals in Holyoke Massachusetts.
Coach Weber, starting his 2nd year at Fusion VBC, thrives on team unity, basics, community service projects, and fundamentals. Coach Weber also thrives on developing programs. He resides in Lebanon County with his wife and three children.