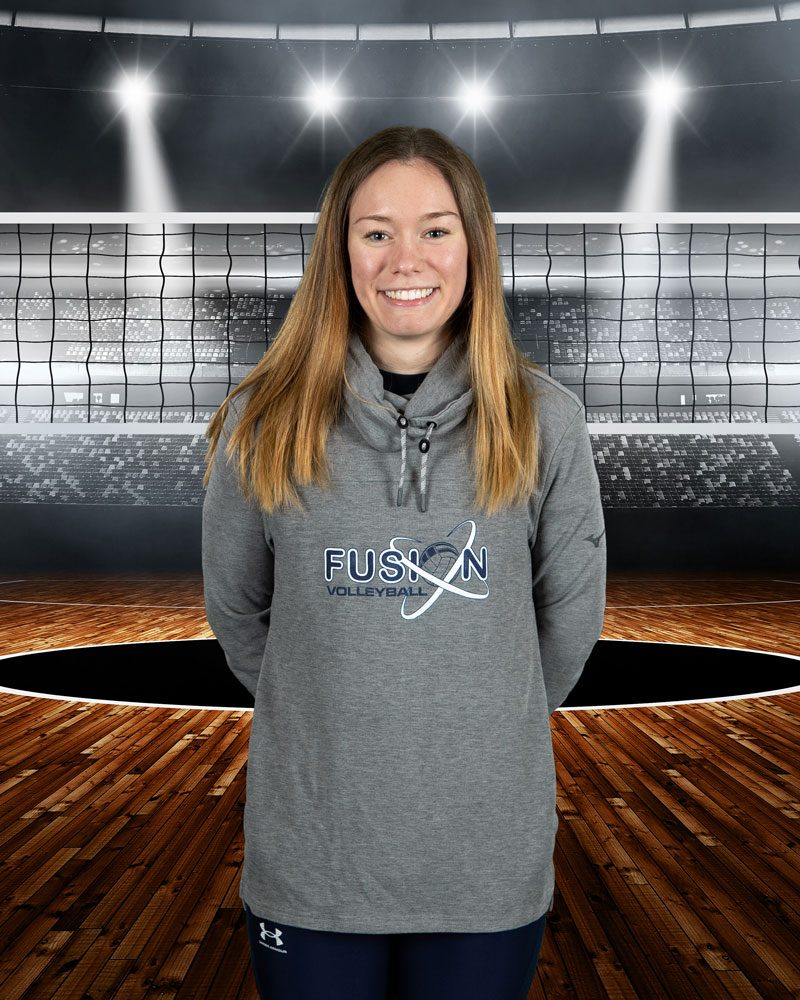 Email:
mb1704@messiah.edu
Malina started playing volleyball at age 8. She played club for eight years, spending five seasons with Columbia Volleyball Academy from 2012-2016 and three with Baltimore Elite Volleyball Club from 2017-2019. She began her club career as a setter and switched to libero/ds in her first year of high school.
Malina was a four-year letter winner at Mount de Sales Academy, where she helped lead her team to win the Interscholastic Athletic Association of Maryland A conference championship in 2015, 2017, and 2018. The Sailors were consistently ranked in the top 4 of the Baltimore Region High School Sports Polls from 2015-2018, and Mount de Sales was undefeated in conference play during the 2017 season. Malina received various individual awards during this time and also served as a captain of her team before graduating high school in 2019.
Malina is a libero/ds on the volleyball team at Messiah University and is excited to be back on the court after having to redshirt the 2022 season due to injury. She hopes to coach collegiate volleyball and is pursuing a degree in communications with a minor in leadership.
Malina is entering her second year coaching 18s at Fusion. She loves the volleyball community here, the high level of competition, and cannot wait to see what's in store for the upcoming season!