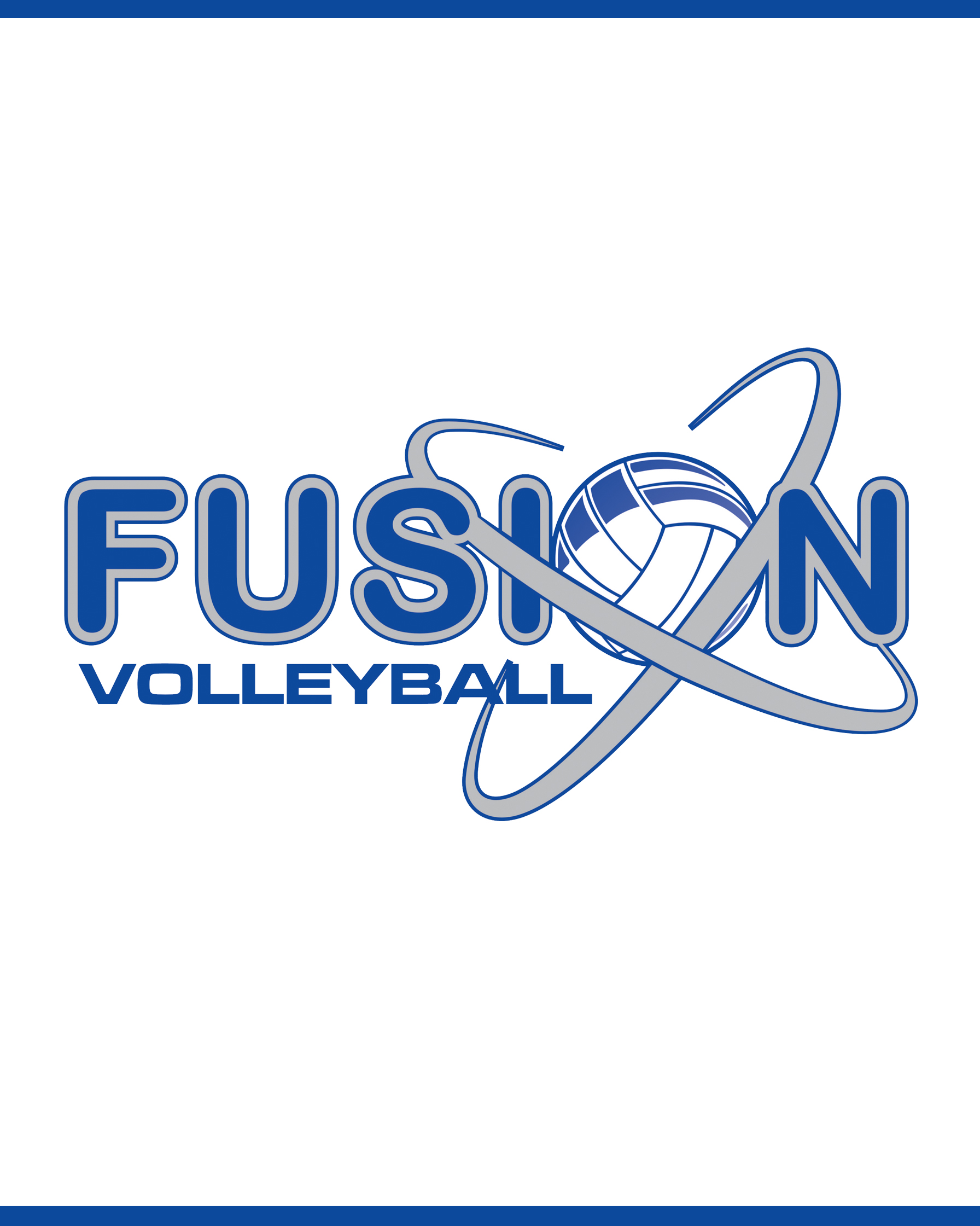 Email:
has10297@yahoo.com
Coach Haven has been playing volleyball since 2008, playing in middle school, high school, then transitioning to club for the final two years of her high school career. She began coaching while in high school (Gettysburg HS), assisting the Gettysburg Middle School team her senior year, and from there she volunteered as a head coach for Central Penn Volleyball Club in Elizabethtown where she had the opportunity to work with dozens of Penn State players as well as PSU Coaches Salima Rockwell and Russ Rose. Coach Haven played as a DS/Libero for Elizabethtown college in 2016-2017 and assisted with the men's team at Elizabethtown College as well.  

Coach Haven continues to play both indoor and outdoor leagues and tourneys.
After spending some time in the NJ/NY area from 2019-2023, Haven has now transitioned back to Harrisburg where she can be closer to her family and get back into playing and coaching volleyball once again! Haven has been working as a Behavioral Therapist with children with autism for the last few years, and is looking to go back to school to further her career working in ABA or the psychology field. 

Haven is ecstatic to be apart of Fusion Volleyball Club, where she is hoping to grow not only as a coach but also advance as a player!