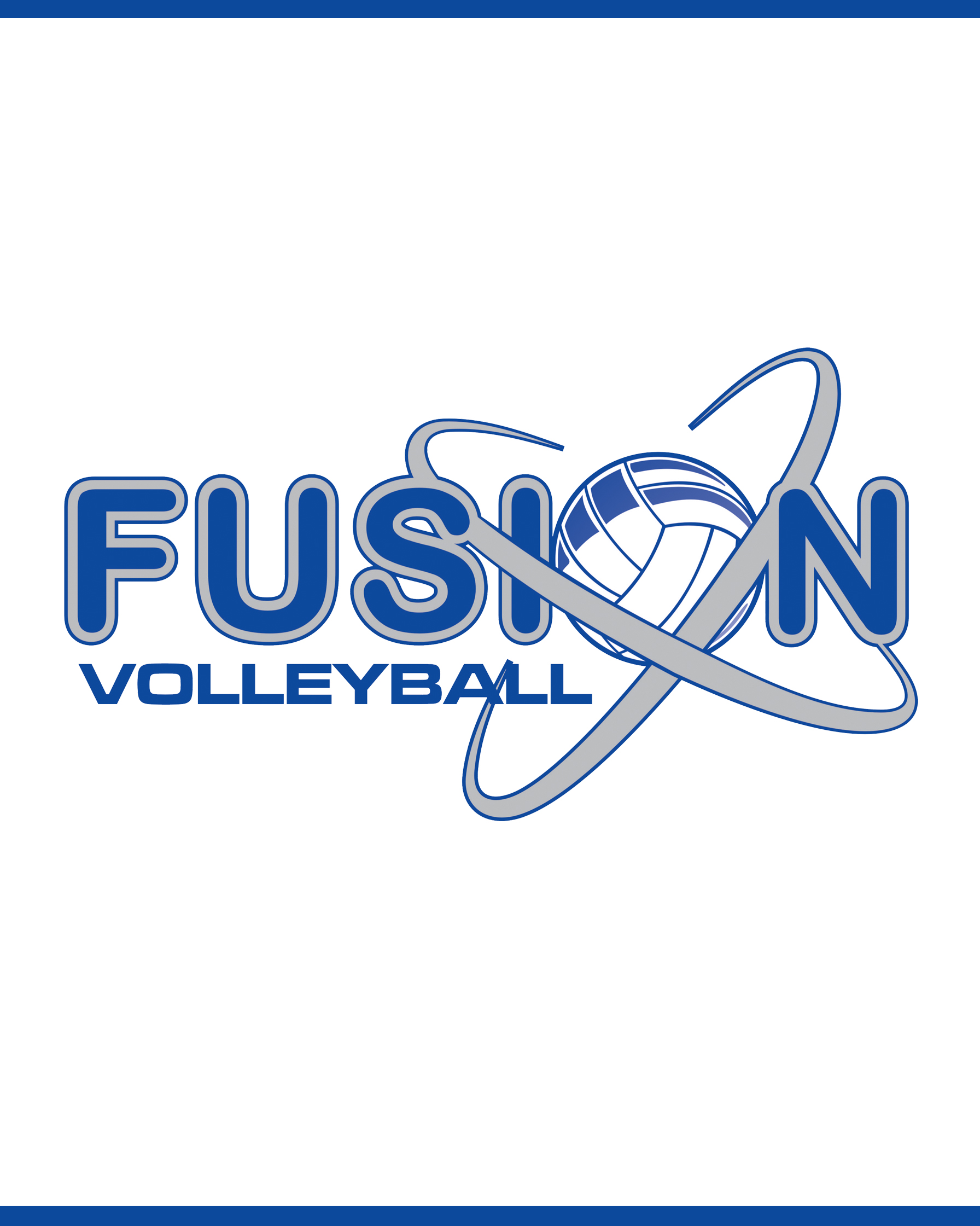 Email:
jjustice9272@gmail.com
Coach Jessica joins Fusion VBC this year for her second season with Fusion!
She began playing club volleyball in Columbus, OH at age 12 and continued club when her family moved to St. Augustine, FL. She was a varsity starter and team captain at St. Augustine High School (FL), the 2012 class 6A state runner-up, as well as a captain for her national teams at Jacksonville Juniors Volleyball Association. She was recruited to play at Case Western Reserve University as a setter, where she played one season before transferring to University of Central Florida. During her freshman season at CWRU, she had 30 kills, 130 digs and 386 assists.
Coach Jessica was also a USAV certified official throughout the southeast while getting her bachelor's degree at UCF. After college, she moved back home where she gave private lessons and continued playing beach and indoor volleyball.
Jessica moved from St. Augustine, FL to Cleveland, Ohio in August 2021 to begin her master's degree in medical physiology at CWRU. Her first club season she coached the U14 team with IGNITE Volleyball Club.
Last spring was her first season with Fusion VBC, as the U15 White Head Coach. She also served as the head coach for both JV and Varsity at Hershey High School for the fall 2022 season. In May 2023, she earned a Master of Science in Medical Physiology at CWRU.
Coach Jess is currently an Assistant Coach at Lebanon Valley College.
She is recently married and lives in Hershey with her husband, Justin.