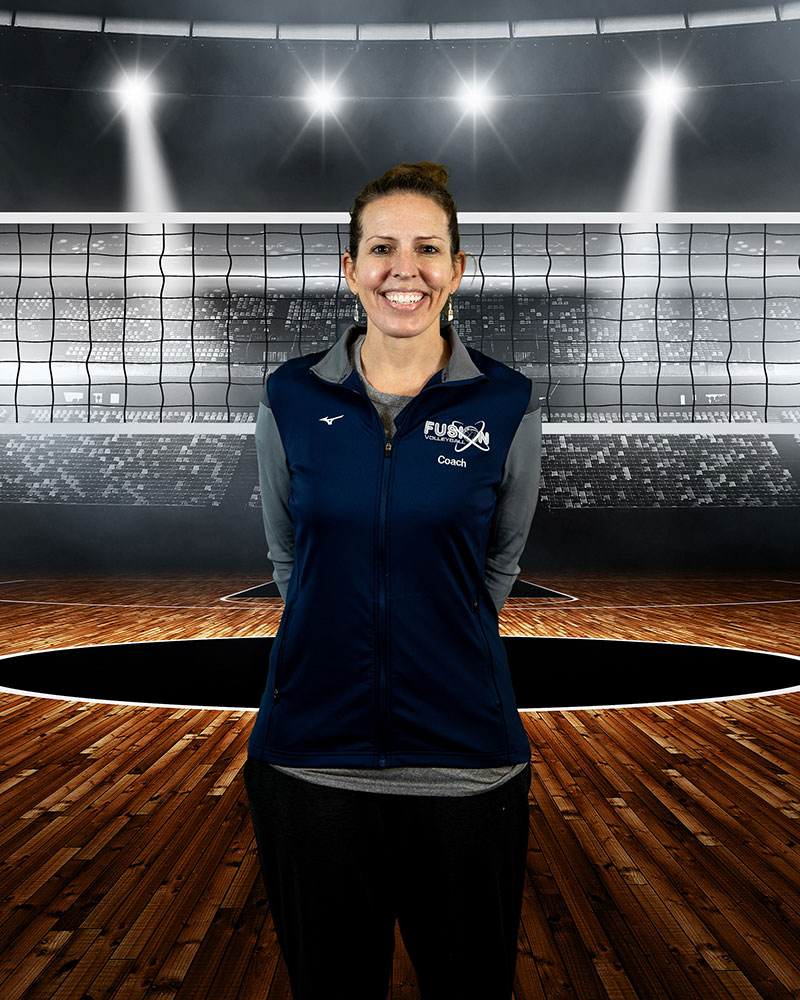 Email:
coachleister@gmail.com
Coach Corrie has been part of the volleyball community for many years. She was a captain her Junior and Senior year of both her CV High School volleyball and Messiah College volleyball teams. She studied Health & Physical Education at Messiah and then went on to teach and coach volleyball and basketball at South Western. She coached the South Western 7th & 8th grade volleyball teams, Freshman basketball team, and JV high school volleyball team. In addition, she coached club volleyball at this time for Queens Court in York.
After moving back to the area, Coach Corrie coached the Cumberland Valley Varsity Girls Volleyball team when her kids were really little but ultimately decided to step away so she could focus on her family.
Now that her kids are growing, she has been back coaching with stints at West Shore Christian Academy (Varsity) and Covenant Christian Academy (Middle School).  In her 1st year back at the helm of the WSCA middle team in 2022 she guided the girls to an undefeated season.
She has a passion for developing young leaders and teaching fundamental volleyball and life skills that will set them apart both on and off the court.
This season, Corrie is going to serve as head coach for the U15 Gray.