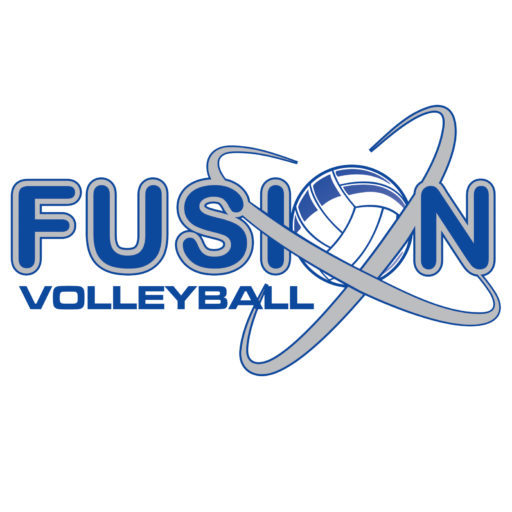 Email:
tayloram6@gmail.com
Coach Alyssa is in her first year coaching at Fusion VBC.  Alyssa hails from the southern part of PA where she played High School Volleyball at Waynesboro HS and Club at Revolution Volleyball Club.  After High School, she played collegiately at Virginia Wesleyan University as a DS/Libero, earning All-Conference honors and winning the programs first ODAC championship as a senior. 
Alyssa has coached club volleyball at both the U15 and U18 age brackets fand has continued with lessons and clinics for K-9th graders in the Chambersburg area.
Alyssa is currently earning her PhD in biomath and is excited to be part of Fusion VBC this season.