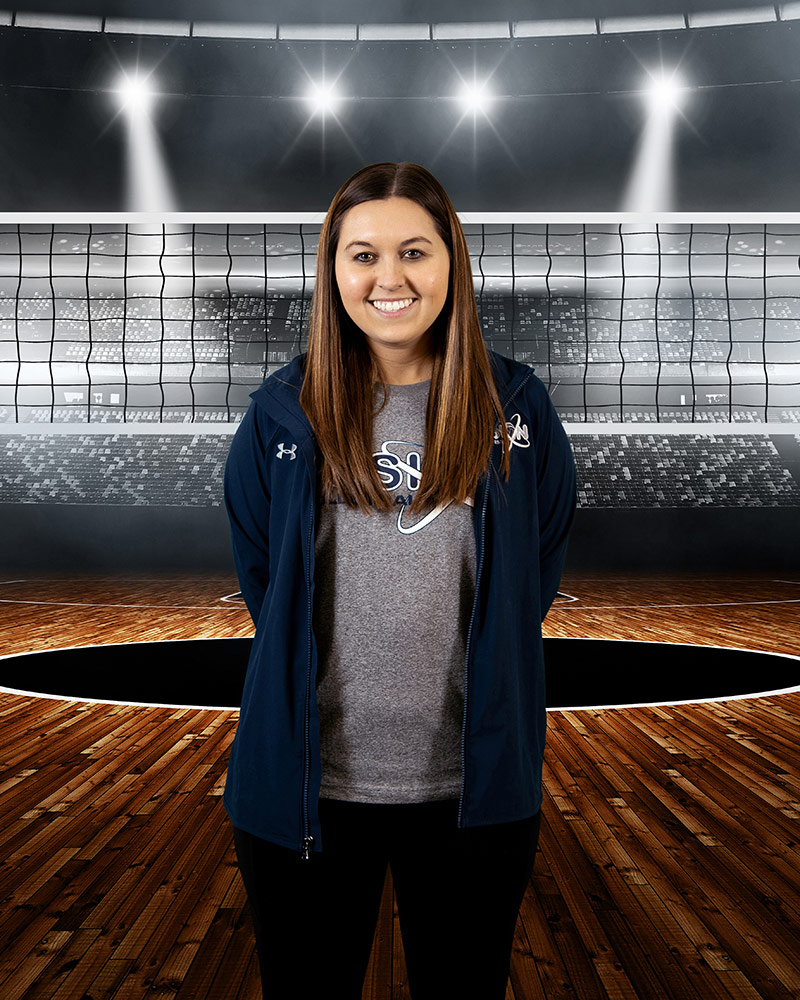 Email:
kmsauers16@gmail.com
Kaleigh started playing volleyball her freshman year of high school, while attending Boiling Springs. She played two years of club volleyball through the West Shore YMCA, and had TJ Shultz as her head coach! She went on to play two seasons at King's College as a setter, then transferred to Bloomsburg to continue playing volleyball at the club level. Here she served as the Vice President of the volleyball club team.
Kaleigh currently teaches at West York Middle School and still participates in multiple volleyball leagues and tournaments throughout the summer. Kaleigh is entering into her 3rd season with Fusion VBC.