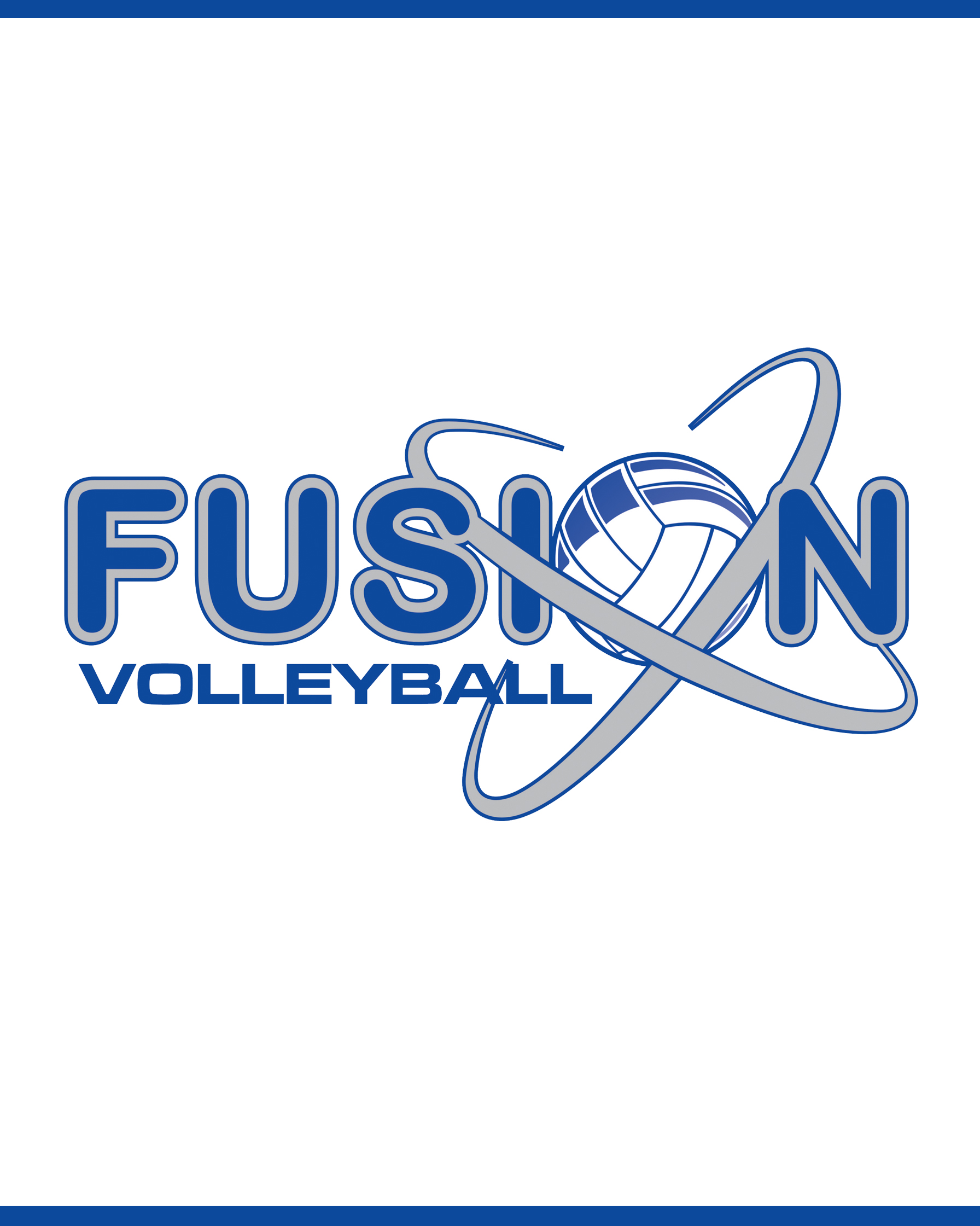 Coach Jordan is entering her first year coaching at Fusion VBC.  She is a long time volleyball player and a Fusion VBC Alumnus.
Jordan is a graduate of Penn Manor High School and sophomore starting setter at Dickinson College in Carlisle, PA.
We are excited to have her back in the Fusion VBC gym in her new role!